Why, that would be my book.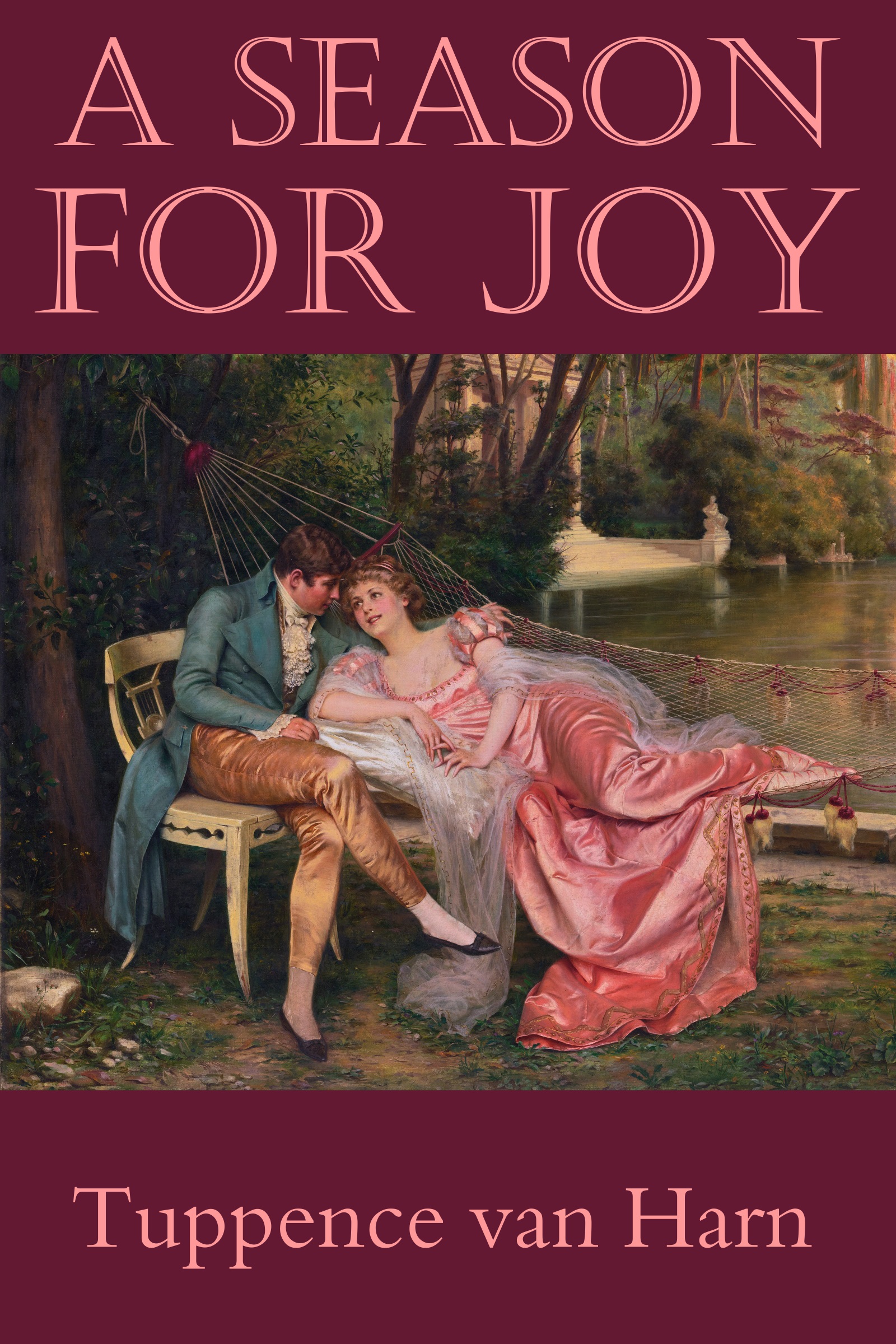 Yes, indeedy.
A Season For Joy
is now in paperback. Go on. Help yourself to a copy.
I remember many, many years ago when I was half the age I am now, I had a friend ask me "if you could have anything in the world, what would it be?" I answered a row of books on a library shelf. At the time, I was imagining children's books. I can still see it, too: the yellowy tan metal shelves with the irregular metal slots meant to hold the gray metal book ends. The fluorescent lights buzzing overhead. The black metal stools on wheels. Yes my vision is set in 1978. Apparently in my dream world all libraries need to be from 1978.
I may never be famous, I may never be on the New York Best Seller List, but hot damn I think I am actually going to get my dream after all. One down. Only a few more to go.